The New York sports scene is off the charts!
New York is alive with energy. The New York sports scene can keep you busy for weeks, with something for anyone, no matter what type of sports you are into. This city practically buzzes with excitement. So whether you enjoy watching New York sports or doing them, you will have the holiday of a lifetime in NYC.
To help you get started, we partnered with a really cool site to help you plan your next holiday in New York.
For those who are interested in Major league team sports, New York offers a sporting franchise for just about every sport you can think of. Here is a list of New York major league sports teams.
Baseball:
New York Mets
New York Yankees
Basketball:
Brooklyn Nets
New York Knicks
Women's Professional Basketball:
Football:
New York Giants
New York Jets
Women's Professional Football:
Hockey:
New Jersey Devils
The New York Islanders
New York Rangers
Soccer:
New York City FC
New York Red Bulls
Women's Professional Soccer:
In Addition to the Major League sporting teams, there are also minor league team for each of the sports listed above as well as rugby league, rugby union, lacrosse, roller derby and tennis.
Outdoor adventure sports are also thriving in New York
Climbing
There are dozens of climbing gyms to choose from in NYC. You can go boulder in Central Park. Also, there is traditional rope climbing in Peterskill, just over an hour drive from the city limits.
Hiking
Hiking is high on the list of New York Sports. And you don't have to leave the city to do it. Here are the top 5 hikes within the city limits.
Skateboarding
Skating is the ultimate urban adventure sport. And New York City offers plenty of dedicated space for skateboard enthusiasts. Here are the top ten skateparks in NYC.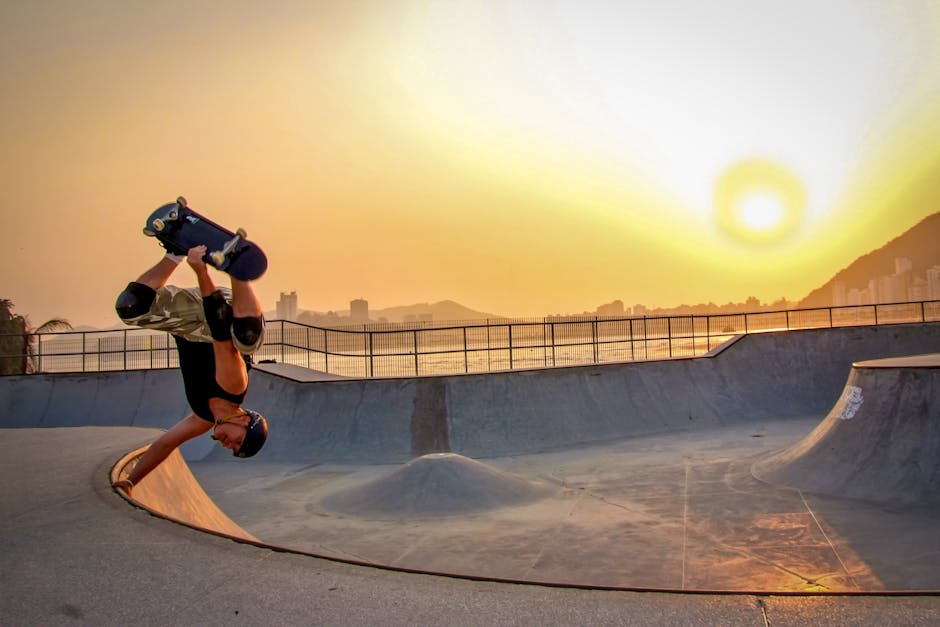 Parkour
If you've ever thought it would be fun to try backflips down the stairs or somersaults into dumpsters, NYC is the place to get started. With free community jams every Saturday and classes for beginners you are guaranteed to get off to a great start. For those already adept at the sport, here is a list of suggested locations.
Surfing
The New York sports scene offers something for everyone, including world-class surf when the swell is right. If you are looking to take a lesson, rent or buy gear, check this out. The season is mostly October through March, when water temperatures can reach near freezing. Magic seaweed offers a great comprehensive guide to the surf sports in NYC and surrounding areas. It's cold all year round so check out our guide to how to survive surfing in the winter.
It doesn't have to be overwhelming.
With so many options for New York City sports, not to mentions accommodations, food, and other activities, it might seem overwhelming. But lucky we've discovered a really handy tool for helping you put together the best holiday ever. Head on over to Travelplanners to book your next holiday (check here for New York offers).
With so much to choose from, let the experts handle the details so you can just sit back and enjoy your vacation.